New Marlin Shop Now Open!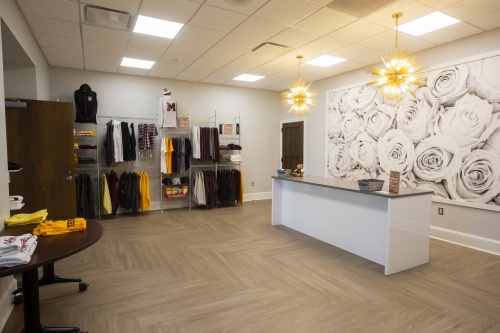 2021-22 School Year
The Marlin Shop will be open Monday, Wednesday, Friday from 2:30pm to 3:30pm. Enter using the Gymnasium/Auditorium doors.
Uniform 1/4-zips
The black fleece quarter-zips are now available in the Marlin Shop.
Online Pop-Up Shops/Special Events 
Coming soon!
Mercy Fine Jewelry
Introducing Mercy fine jewelry from ORIN JEWELERS!
Shop here: http://www.orinjewelers.com/jewelry/brand/mercy-hs-jewelry
Contact